Polytomizator
Polytomizator: A simple, fast, poly art generator
Create Poly Art!
Upload your own images
Use the various brushes and tools to add points onto the canvas
Click polytomize to make poly art within seconds!
Then you can download the art as a image (png) or a SVG file
Click the options button at the top right to explore many more features such as auto generating poly art, using the flower effect to generate art, and much more!
Feed back is greatly appreciated!

Some examples of poly art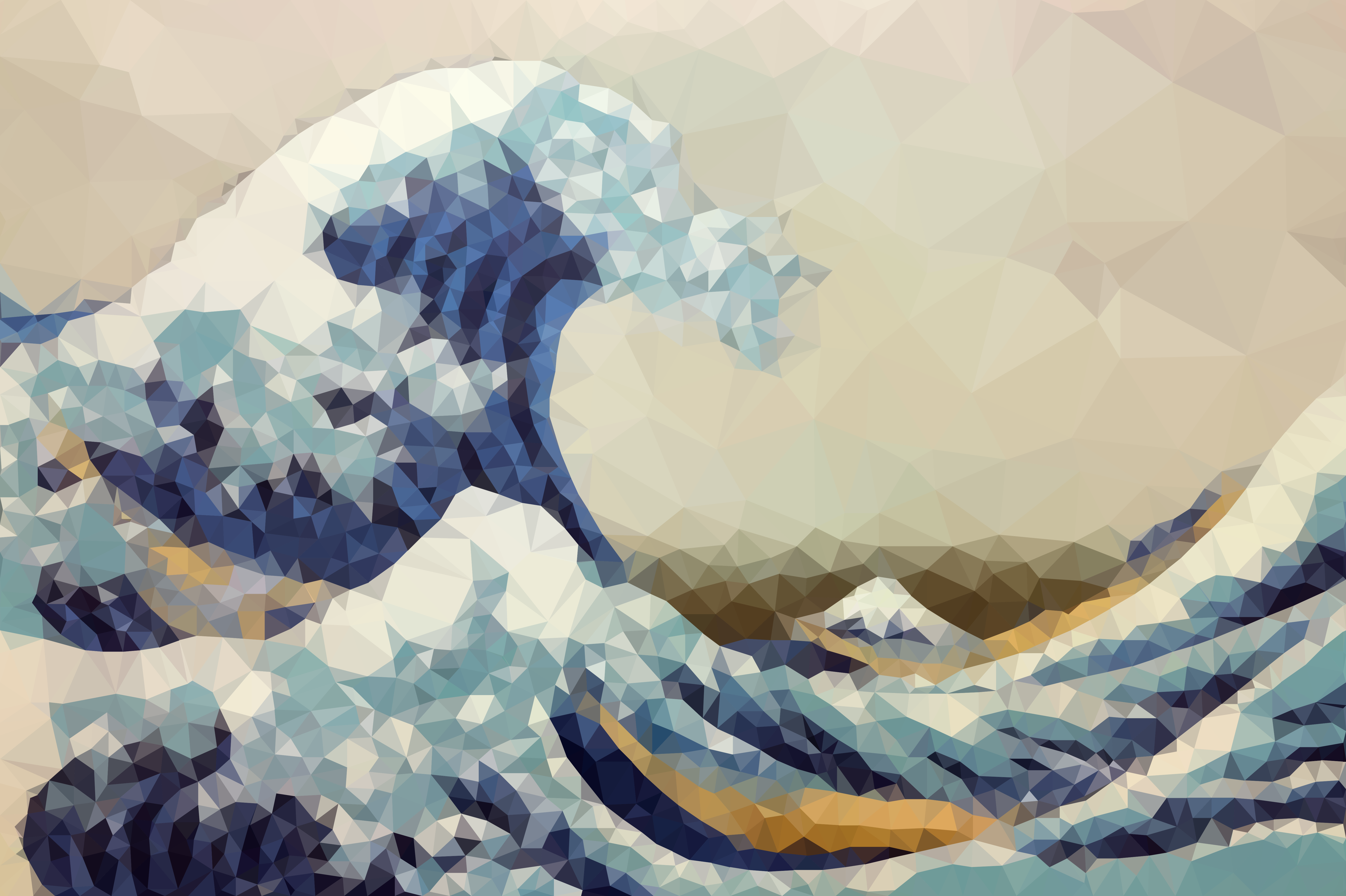 An completely computer generated low poly art version of The Great Wave. Took less than 20 seconds to generate!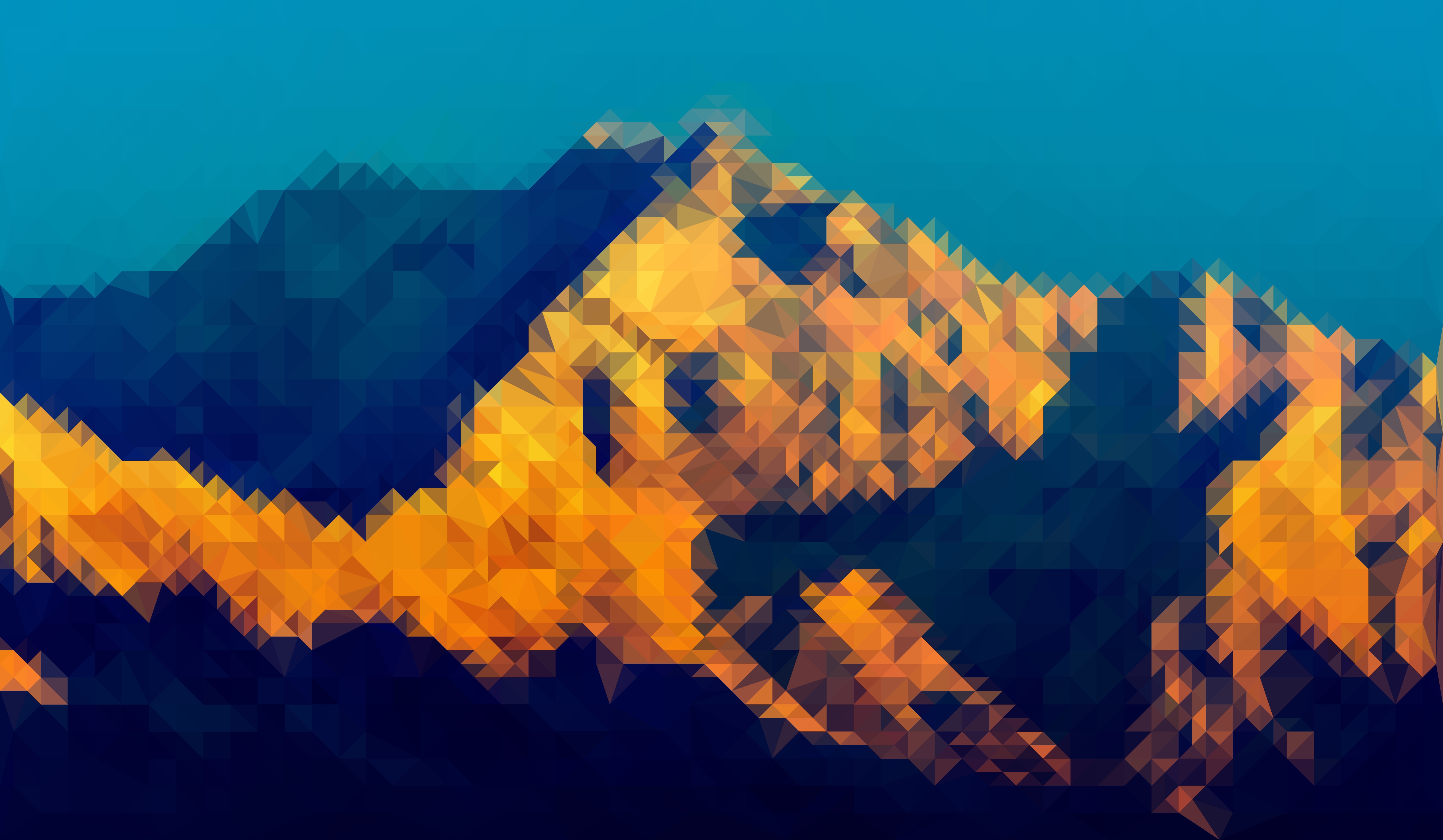 Other Details
You can also try the web app out at https://stonet2000.github.io/Polytomizator/, which is actually much faster than the itch.io version (and more frequently updated).

Further details and a local version can be found on the github repository

Comments
Log in with itch.io to leave a comment.
Very cool. Only wish it supported transparent backgrounds for exporting png sprites.